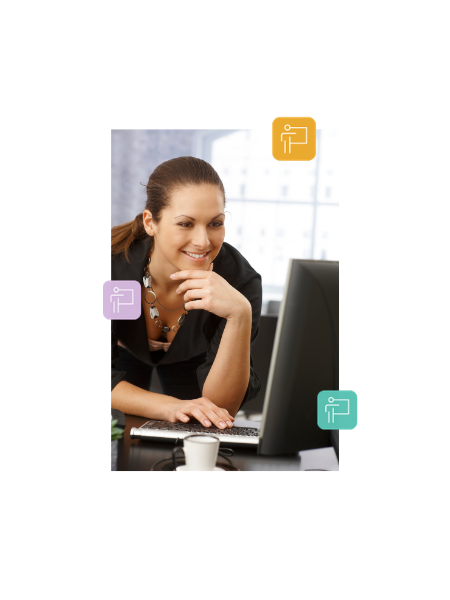 Be confident your story is ready to share.
Add your imagination to the knowledge of craft, and you've got a story. Add in a method to edit your story with in depth analysis and you've got a great story.
This masterclass empowers you by guiding you through the story editing process and providing a structure that ensures your hard work pays off.
The Fictionary Story Editing Masterclass will help you become your own story editor.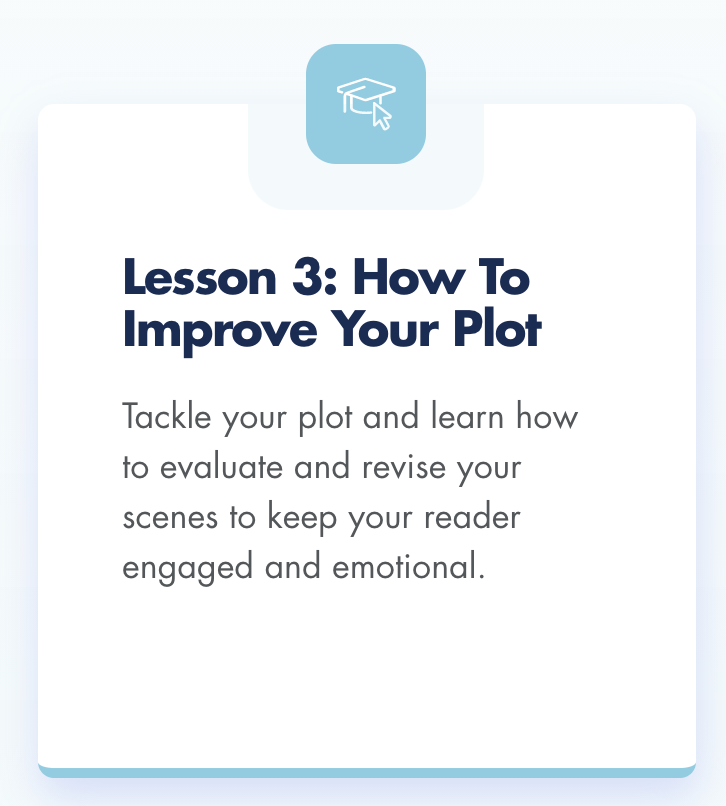 14 Lessons
Each lesson focusses on a different story element.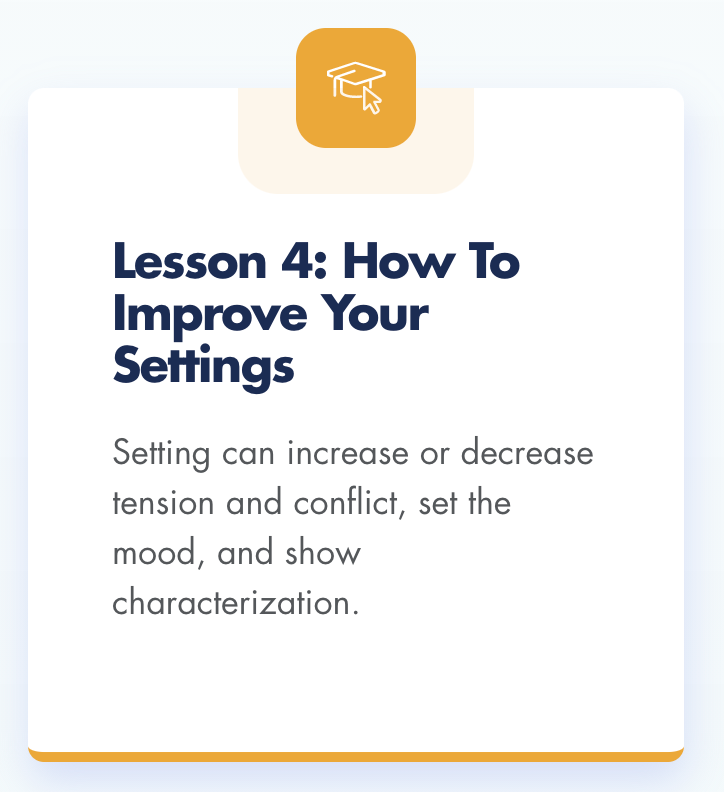 Personal
Go into detail and practice to use each story element on your manuscript.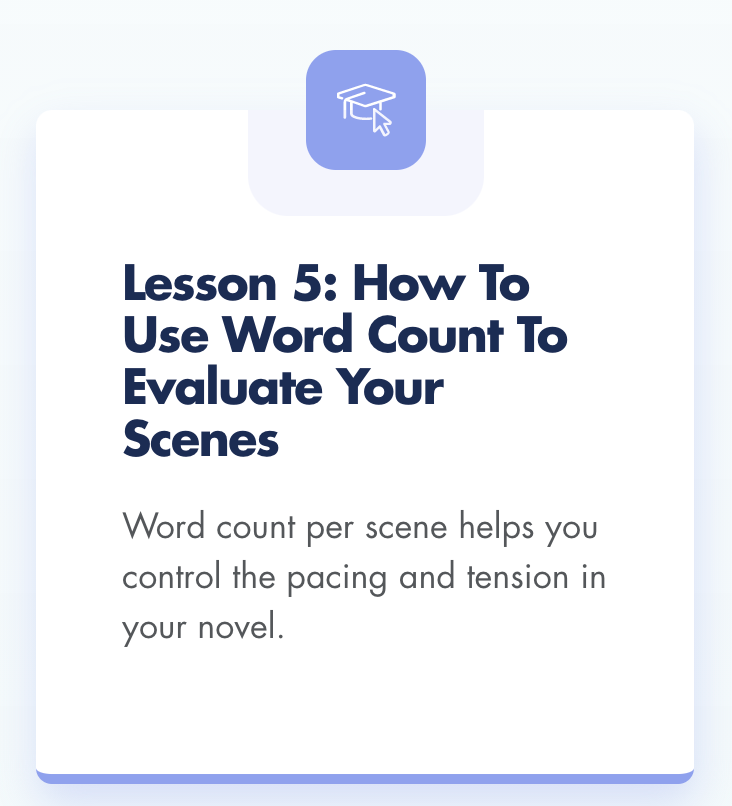 In-Depth
Learn what professional editors know about editing a story.
Program Created by Kristina Stanley
Combining her degree in computer mathematics with her success as a bestselling, award-winning author and fiction editor, Kristina Stanley is the creator and CEO of Fictionary - creative editing software for fiction writers and editors. She is a Fictionary Certified Story Coach and Story Editing Advisor to Alliance Of Independent Authors.
Her novels include The Stone Mountain mystery series and Look the Other Way. Her non-fiction title The Authors Guide to Selling Books to Non-Bookstores helps Indie authors sell books. She's on the board of directors for the Story Studio Writing Society, a charity that inspired, educates and empowers youth to be great storytellers. She's a passionate guide-dog trainer and hiker.