Thirteen professional story editors edited the same novel. Each editor worked separately in Fictionary StoryCoach. This course compares their edits and shows you what worked and what didn't. You'll see actual examples of edits. We'll also show you a scene before and after revisions were done based on the edits.
If you want to elevate your skills as a story editor, this course shows you how Fictionary Certified StoryCoach editors work. You'll know what you need to deliver to a client to help them tell a powerful story.
If you're a writer looking to hire a professional story editor, this course shows you what you should receive from a story editor.
Story Editing: Structural Editing of Long-Form Fiction
Sign up to take the
Fictionary Certified StoryCoach Training
and elevate your editing.
Your clients demand a comprehensive and objective edit of their manuscript.
But how does a writer know they're going to get the edit they need and deserve? They hire a Fictionary Certified StoryCoach. 
Fictionary StoryCoaches have been trained to edit in a comprehensive and objective way using StoryCoach software.
Student Terry Groves Says...
"I invested in this course. I thought it was well done and complete, accomplishing its purpose.
I got a lot out of it, helping me to define story edit, copyedit and proofread.
Like most, I tend to cross those lines when I am working with others. I feel that I am now better prepared to get my own manuscripts to the stage where they need to be looked at by a story editor. This will save me money in the long run.
As well, I will now be able to assist other writers with more focused editing and coaching advice. The pace of the course was gentle, offering me a variety of ways, oral and written, to absorb the information it presents.
I recommend all authors and would-be editors take it."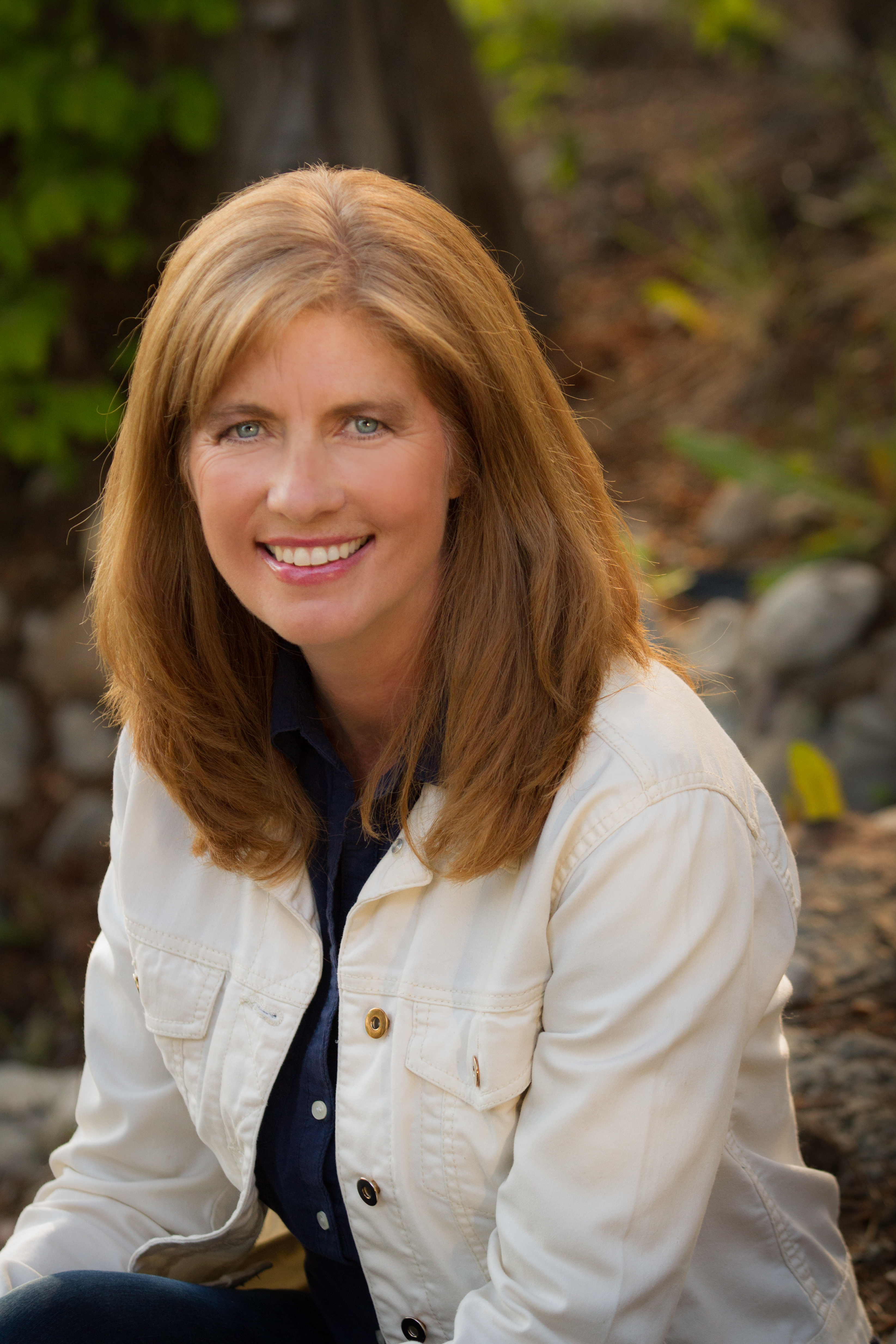 Introduction to Story Editing created by Kristina Stanley
Combining her degree in computer mathematics with her success as a bestselling, award-winning author and fiction editor, Kristina Stanley is the creator and CEO of Fictionary - creative editing software for fiction writers and editors. She is a Fictionary Certified Story Coach and Story Editing Advisor to Alliance Of Independent Authors.
Her novels include The Stone Mountain mystery series and Look the Other Way. Her non-fiction title The Authors Guide to Selling Books to Non-Bookstores helps Indie authors sell books. She's on the board of directors for the Story Studio Writing Society, a charity that inspired, educates and empowers youth to be great storytellers. She's a passionate guide-dog trainer and hiker.